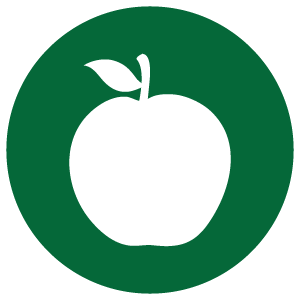 Meals for Kids and Teens
Children and teens ages 18 and under can eat a free meal every Monday through Saturday from 12:00-12:30 pm.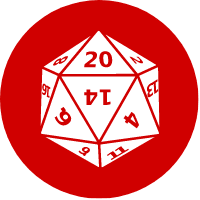 Dungeons & Dragons
Come play D&D at the library every Monday at 4pm. Character sheets and dice are provided, but feel free to bring your own!
For beginners (all ages 12+), stop on by to learn how to play, Mondays or Tuesdays at 4pm!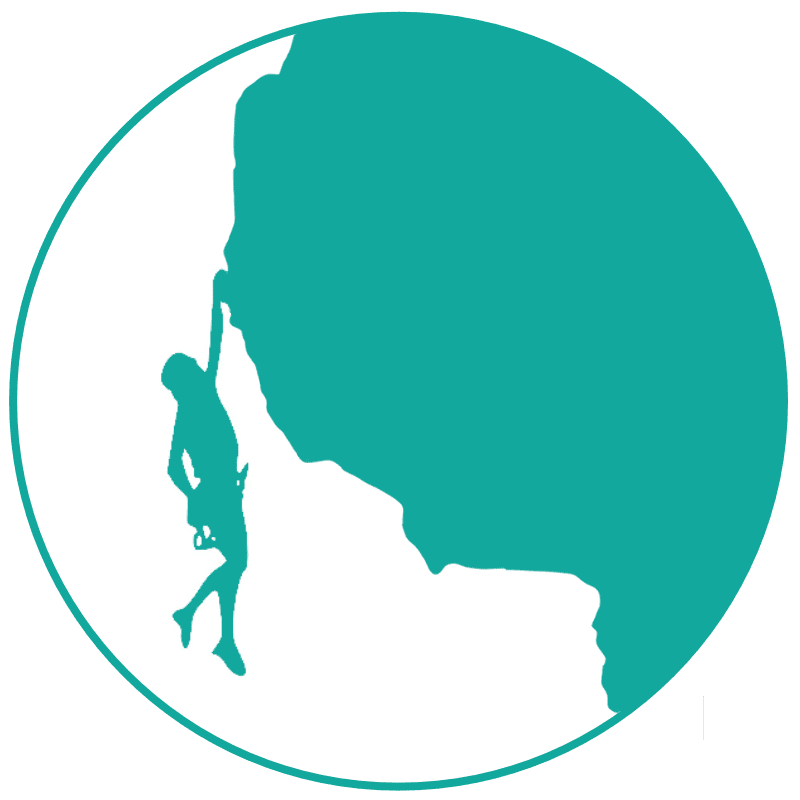 Fisher Cliffhangers: Teen & Young Adult Book Club
We invite you to join us at the library and discuss a new read every month. Grab a copy of the book of the month at E.G. Fisher then enjoy a lively discussion with us while we enjoy snacks! You can join in on the last (business day) Wednesday of the month at 4:30 PM.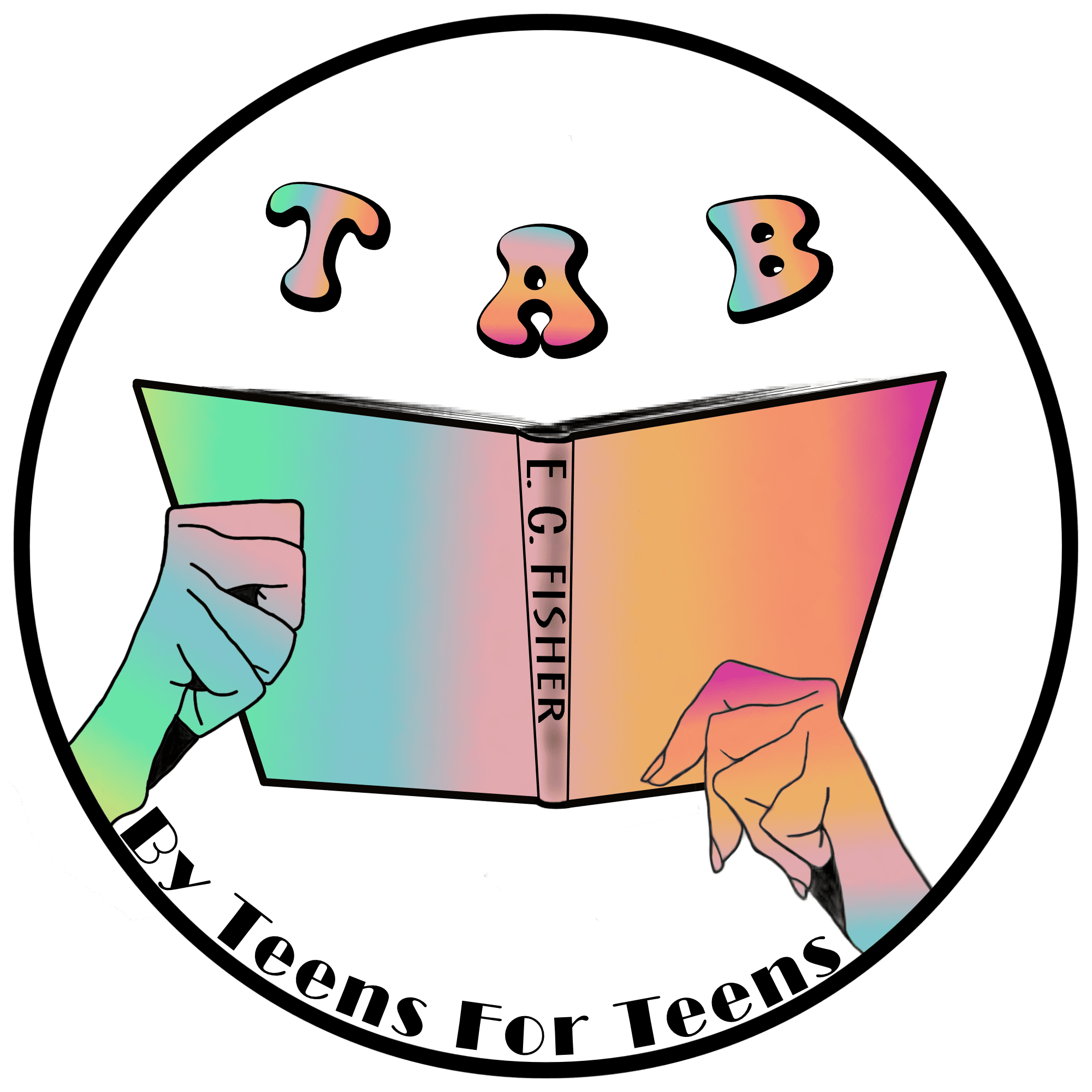 Teen Advisory Board
Every 2nd and 4th Thursday of the month at 4:30pm, join TAB to discuss ideas for improving library services for teens in the community. Ages 12-18 can apply. To be a member you must commit to 10 hours of library volunteering per year and must attend 1 TAB meeting per month.
Click the link below to apply. It is free to join and no library card is needed, however a valid email address is required.