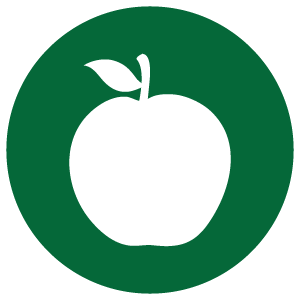 Lunch for Kids and Teens
Children ages 18 and under can eat a free lunch every Monday through Friday from 12:00-12:30 pm. Lunches must be consumed on site.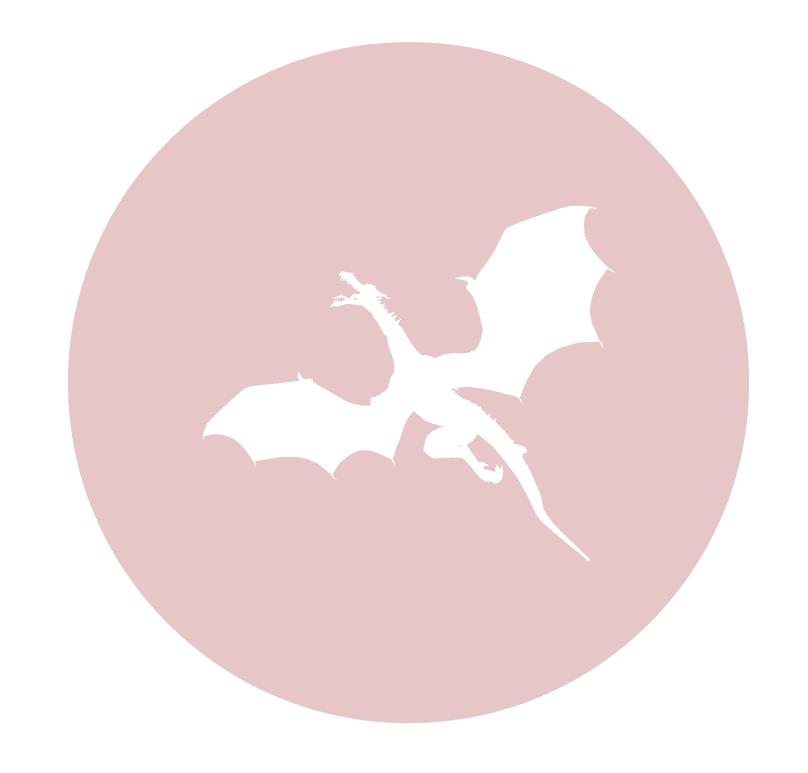 Dungeons and Dragons
Mondays at 4:00 PM, the teens get together to play Dungeons and Dragons.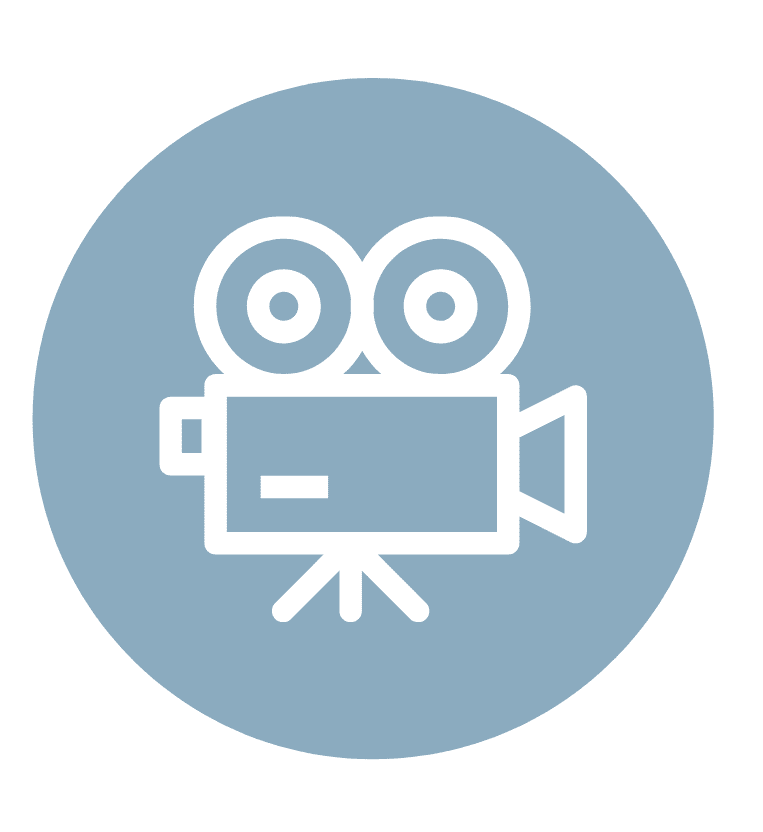 Fisher Films
Throughout the year, the library will play different movies! Popcorn will be served!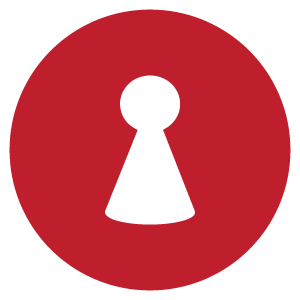 Teen Game Night
Join other teens for a game night each Wednesday at 3:30pm. Play games like Werewolf, Scattergories, Guardians of the Galaxy Yahtzee, giant chess, and more!
________________________________________________________________________________________________________________
Curious about our previous teen programs? We look forward to announcing the return of some of these great programs in the future!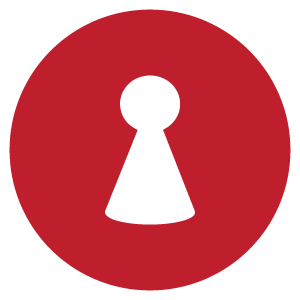 Chess Meet-Up
Join fellow chess players for an afternoon game. Any extra chess boards are appreciated and will help ensure everyone has a place to play. All skill levels are welcome.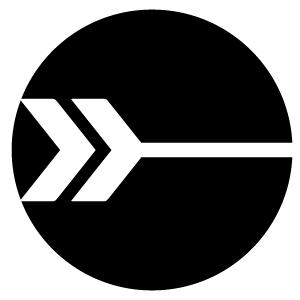 Minecraft Aventure
Come join us for some quality Minecraft fun! Join us as we group up together to build, solve riddles, and share an adventure experience to make other Minecrafters jealous! Participants are encouraged to bring their own Minecraft login information if available.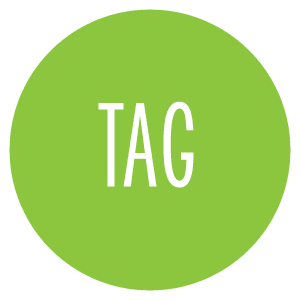 Teen Advisory Group
Make your voice heard, join Teen Advisory Group (TAG)! TAG gives teens the opportunity to suggest books and movies for the library collection, create programs, and help shape the library to better serve teens. TAG members build leadership skills and earn community service hours.