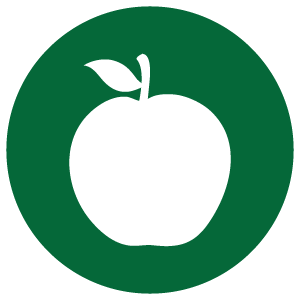 Meals for Kids and Teens
Children ages 18 and under can eat a free meal every Monday through Friday from 4:00 pm to 4:30 pm and Saturday from 12:00 pm to 12:30 pm.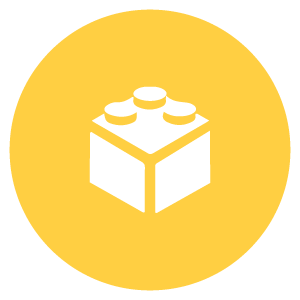 LEGO Club
Connect with your inner LEGO architect each week! Build your own LEGO creations every Tuesday with the library's LEGOs. All creations will be displayed in the library for one week. Open to all ages!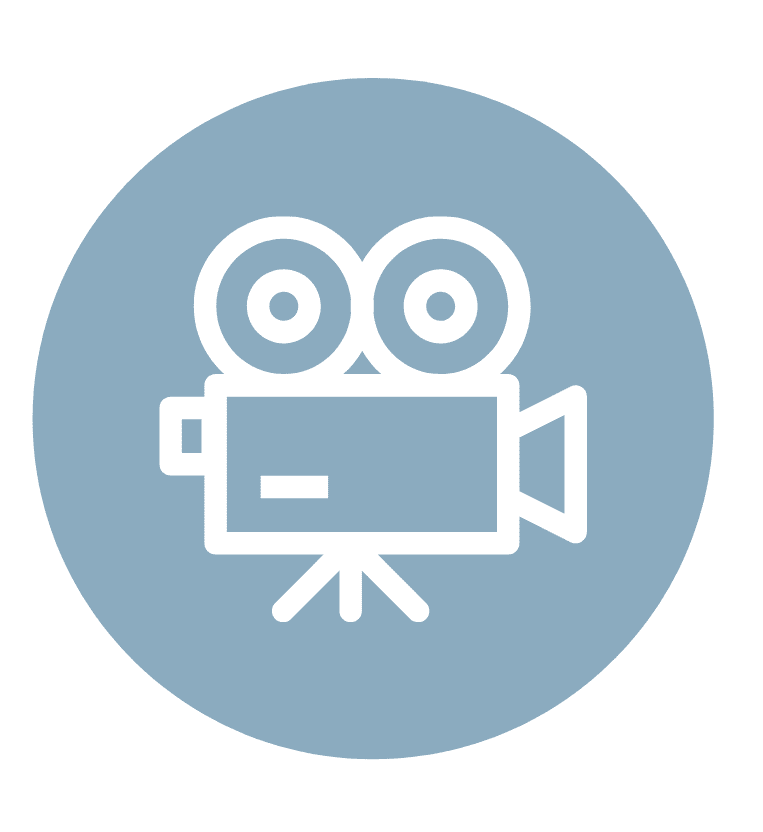 Fisher Films
Throughout the year, the library will play different movies. Popcorn will be served!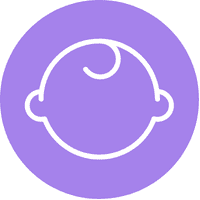 1,000 Books Before Kindergarten
 We invite you to participate in this free program to encourage you to read 1,000 books with your child before (s)he starts kindergarten!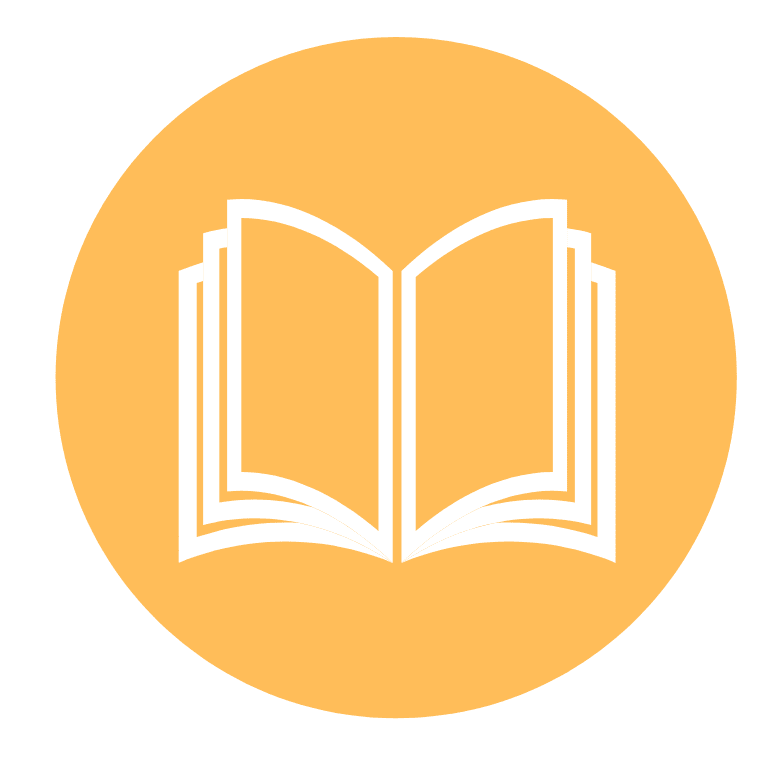 Preschool Storytime
Preschool Storytime engages children ages 3 to 5 in books, interactive stories, songs, and crafts each week. This program helps children build school skills like letter recognition, taking turns, listening, fine motor skills, and more. Caregivers will learn early literacy tips to prepare children for future reading success.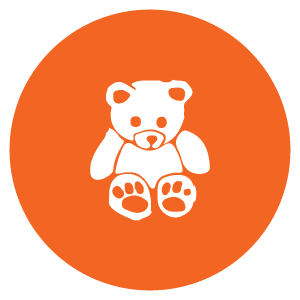 Baby Bookworm Storytime
Join us each week for stories, songs, baby sign language, and more! Baby Bookworms introduces children birth to 2 years old to the library through books, songs, rhymes, and playtime. Caregivers will learn early literacy tips while baby learns to interact with other children.
Toddler Storytime
Get the wiggles out with music, interactive stories, bubbles, and more each week! Toddlers will be introduced to books, songs, flannel board stories, and sensory play while caregivers learn tips to help children build pre-reading skills. Toddler Storytime is targeted to children ages 1-3 years old.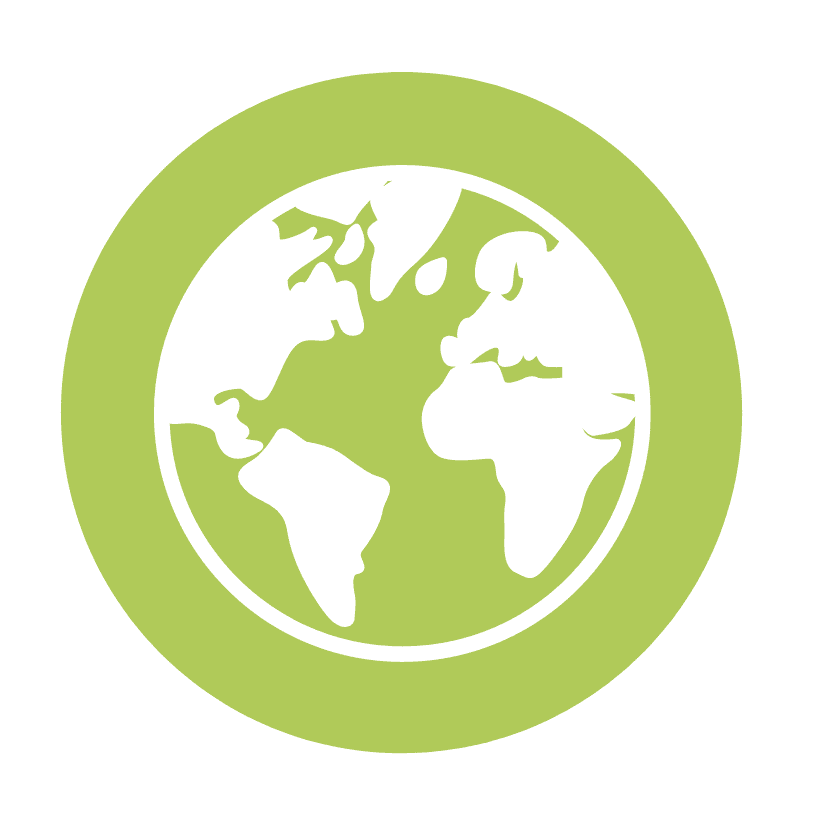 Bilingual Storytime
Check out our monthly posts for virtual Billingual Storytime on Facebook! Bilingual Storytime will have an English-speaking storyteller and a Spanish-speaking storyteller.