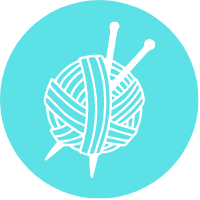 Yarnaholics
Every Tuesday at 5:00 p.m. and Thursday at 2:00 p.m., you can come participate in crocheting and knitting. Please bring your own yarn projects to work on.
If you don't know how, you can come learn and practice! Yarn materials for beginners are available.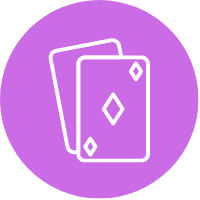 Adult Game Night
Every third Thursday of the month at 6:00 p.m., adults get together to play a variety of board and card games.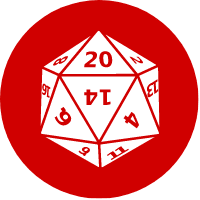 Dungeons & Dragons
Adults, come play D&D at the library every Monday or Tuesday at 6:00 p.m. Character sheets and dice are provided, but feel free to bring your own!
For beginners (all ages 12+), stop on by to learn how to play, Mondays or Tuesdays at 4:00 p.m.!

My Weekend is All Booked – Adult Book Club
The monthly Book Club is a great way to join with others to discuss interesting books. Each month on our last (business day) Saturday at 2:30 PM a different book is discussed. Discussion leaders are invited from the community and library team. Multiple copies of the selected book are available for check out during the month prior to the discussion. No registration is required and everyone is invited to attend.
 Check out our previous recorded programs here: Interviews and Lectures Playlist