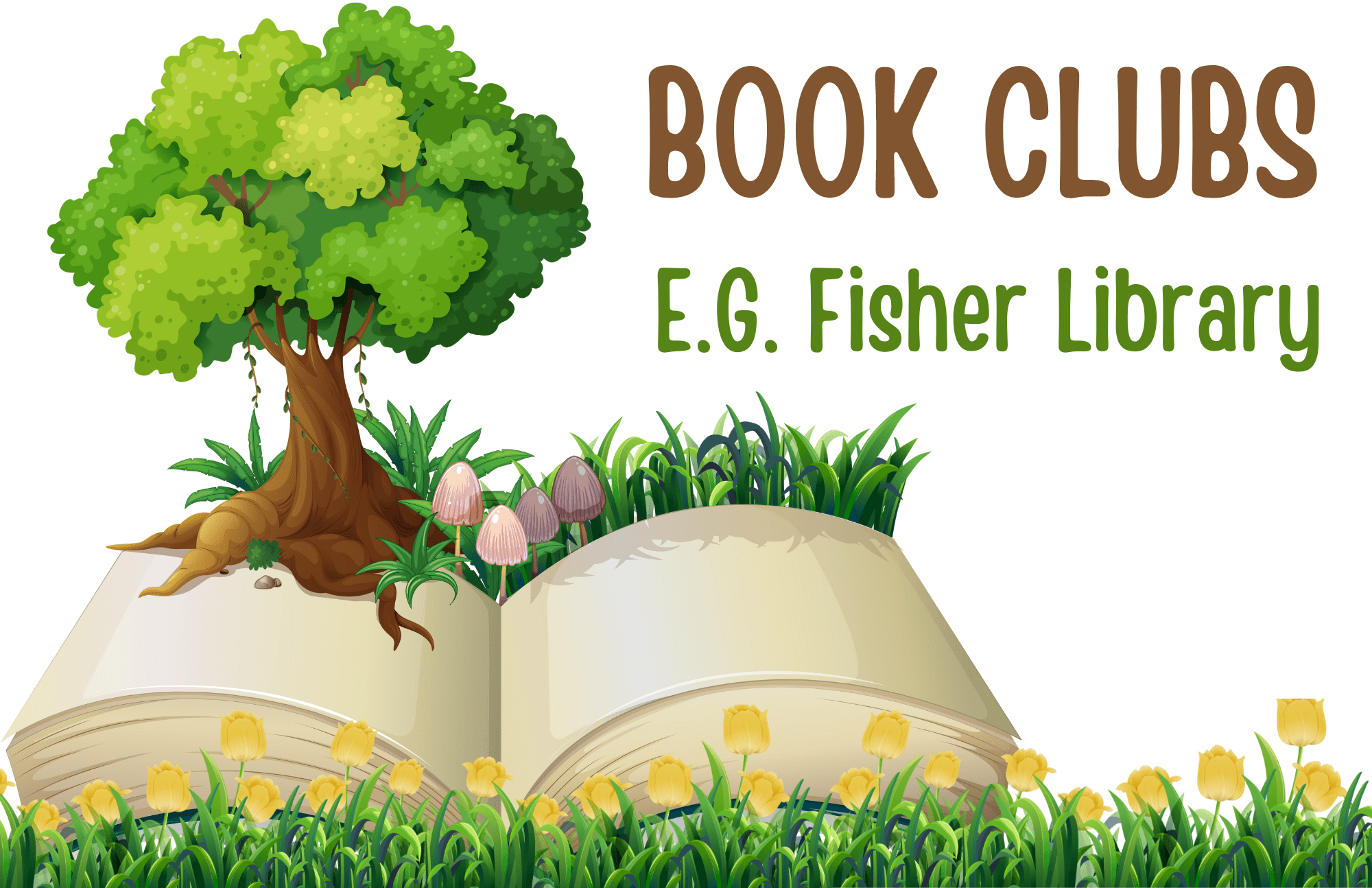 Fisher Cliffhangers: Teen and Young Adult Book Club
We invite you to join us at the library and discuss a new read every month. Grab a copy of the book of the month at E.G. Fisher then enjoy a lively discussion with us while we enjoy snacks! You can join in on the last (business day) Wednesday of the month at 4:30 PM.
Next discussion: Wednesday, July 27th, 4:30 PM at the library with a discussion led by program director Meleena Livesay.
Legend by Marie Lu

My Weekend is All Booked: Adult Book Club
The monthly Book Club is a great way to join with others to discuss interesting books. Each month on ur last (business day) Saturday at 2:30 PM a different book is discussed. Discussion leaders are invited from the community and library team. Multiple copies of the selected book are available for check out during the month prior to the discussion. No registration is required and everyone is invited to attend.
Next discussion: Saturday, July 30th, 2:30 PM at the library with a discussion led by E.G. Fisher library.
Where the Crawdads Sing by Delia Owens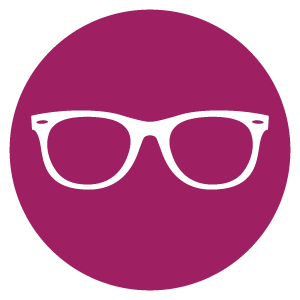 Kids' Book Club
The Kids' Book Club invites young readers to engage in active literary exploration. Each month check out the suggested book, then pick up activities themed around the book in the children's area including book reviews, art activities, and more! this book discussion is temporarily canceled.
Local Authors!
Ask us about scheduling a meet and greet at the library! You can set up a table for around an hour where you can say hi to anyone who comes into the library, promote yourself and materials, and sell & sign your books! You can temporarily loan out a few copies of your book, and we will put them out on the shelf for the month with a sign promoting your meet and greet time. All you have to do during your scheduled month is promote your meet and greet with any of your friends, family, colleagues, etc…